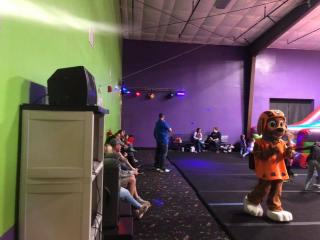 JUMP N JIVE offers many options for the public to join in on the fun
Our Public Event Options Include
Open Play | Pre School - 3rd graders
Parents Night Out | 1st - 6th graders
Extreme Game Nights | 3rd - 5th graders
Middle School Dances | 6th - 8th graders

Group Public Event Options Include
Field Trips for PreSchools

Church Group Group Play

Corporate | Sorority Functions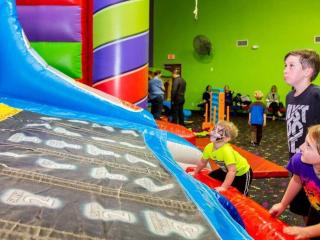 OPEN PLAY PLAYTIME
Kids 10 and Under
Open use of the Jive Arena

Parents must stay to supervise their children.

Celebration rooms are available to eat snacks and
IMPORTANT: Jump N Jive will not provide supervision. Please jump at your own risk**
Hours Vary Depending on Season.
$5 per child - Adults are always FREE!
**We do not allow any "birthday" related items during open play hours, such as cakes, goodie bags, presents, etc. Thank you for your cooperation.**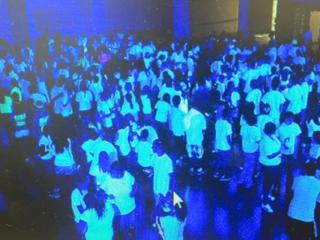 MIDDLE SCHOOL DANCES
6th - 8th Graders
Schedule on Fridays - Once a Quarter
7:00p - 10:00p (Doors Open at 6:45)
Open to 6th - 8th graders ONLY
DROP OFF AND PICK UP INSTRUCTIONS:
Enter from Old Jefferson Hwy.

Exit will be onto the side street and North onto Airline.

Police will direct traffic flow
Dress Code:

Girls and Boys will not be allowed into the dance if dress inappropriately

Inappropriate behavior

including fighting, shoving, or vulgar language and dancing will not be tolerated. Individuals will call parents if caught doing any of these things.
Buy tickets for Middle School Dance here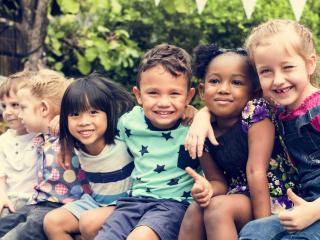 FIELD TRIPS AND GROUP PLAYTIMES
Please call for availability
Book your Summer | Holiday Camp Field Trips or Private Play Groups Now! (NO AGE LIMIT).
Please call for rates at (225)-744-3011. Play only or Play with pizza and drink options available.
Please remember...All Jumpers MUST wear socks!
Questions about upcoming events?
Call us 225.744.3011
Email:
info@jumpnjiveparty.com